All Bets
Cyclone Power will go Bankrupt before ECat Report Out
Description
Cyclone Power (Penny Stock: CYPW) stands to gain if a cheap source of heat such as LENR becomes available. The 3rd Independent Party (TIP) report regarding Andrea Rossi's LENR-based ECat is due. There is a possibility that CYPW will declare bankruptcy before LENR technology can come onto the market soon enough.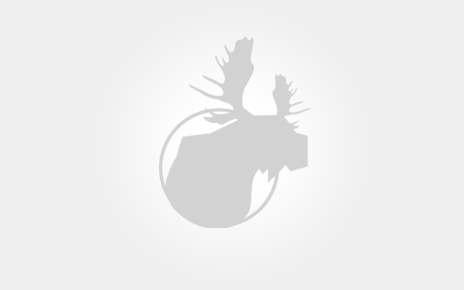 Decision Logic
Outcome will be decided by looking at which comes first: Either CYPW declares bankruptcy or the TIP report is published. If they occur on the same day then it will be counted as true, they're bankrupt before the ECat TIP report is published.
2:22AM, Jun 23, 2014 UTC
12:05PM, Mar 31, 2015 UTC
1:05PM, Mar 31, 2015 UTC

CANCELLED
This bet has been cancelled!
Reason: No one bet on it. Next time, try sharing it with others!
YES
| | |
| --- | --- |
| Volume: | 0.0000 |
| # of Bets: | 0 |
NO
| | |
| --- | --- |
| Volume: | 0.0000 |
| # of Bets: | 0 |