All Bets
Democrats control Senate after 2022 Election-FIXED ODDS
Description
This is a market on which party will be elected to control the Senate at the start of the 118th Congress on 1/3/2023.
This market will be based on both the sitting senators at the end of that day as well as any elected but not yet seated senators.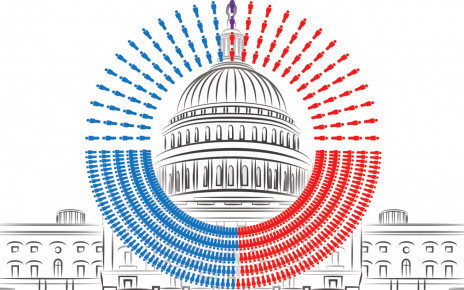 Decision Logic
Yes=Democrat, No=Republican.
If someone is elected with a party affiliation but for some reason is not seated after 1/3, they will still count for that party for purposes of this market.
If there is litigation for any seats that is still being contested after 1/3/23 that prohibits an elected Senator from being seated, but that Senator has been called as the winner by at least 2/3 of CNN, FOX, or AP, that person will be considered the winner. A seat with no clear winner called by at least 2/3 of those will be considered empty.
Independents will count as a member of the party they choose to caucus with.
Any tie will go to the party of the sitting Vice President.
CLOSING IN
2022-11-04 19:00:00
8:56PM, May 7, 2022 UTC
7:00PM, Nov 4, 2022 UTC
7:55AM, Jan 4, 2023 UTC
Offered Volume:
2.020
Backed Volume:
0.0143
Placed Bets
| Time | User | Option | Bet Amount | Odds | Expected Payout |
| --- | --- | --- | --- | --- | --- |
| 9:33AM, May 22, 2022 UTC | Anonymous | No | 0.01428571 | 1.70x | 0.02355714 |
Anonymous Bet - care to Login or Sign Up?
Placing bet on ""
Send your bet to this address:
1EbocQk64Kh3bXVEebPcsCtcJoB2mRwNhk
* Minimum bet is 0.005 BTC. Note that the odds you get will be the ones prevailing when your deposit arrives. This usually takes up to a minute.
Your bet will be automatically entered when picked up - no confirmations needed!
Payout 0
ROI 0%