All Bets
Emmy Awards: Outstanding Writing for a Drama Series
Description
The nominees are:
Breaking Bad - Ozymandias (Written by Moira Walley-Beckett)
Breaking Bad - Felina (Written by Vince Gilligan)
Game Of Thrones - The Children (Written by David Benioff and D.B. Weiss)
House Of Cards - Chapter 14 (Written by Beau Willimon)
True Detective - The Secret Fate Of All Of Life (Written by Nic Pizzolatto)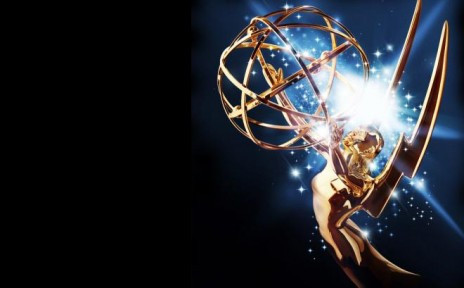 Decision Logic
5:21PM, Jul 12, 2014 UTC
5:00PM, Aug 25, 2014 UTC
11:00PM, Aug 26, 2014 UTC

CANCELLED
This bet has been cancelled!
Reason: Only one person bet on it. Next time, try sharing it with others!
Breaking Bad - Ozymandias
| | |
| --- | --- |
| Volume: | 0.0000 |
| # of Bets: | 0 |
Breaking Bad - Felina
| | |
| --- | --- |
| Volume: | 0.0000 |
| # of Bets: | 0 |
Game Of Thrones
| | |
| --- | --- |
| Volume: | 0.0000 |
| # of Bets: | 0 |
House Of Cards
| | |
| --- | --- |
| Volume: | 0.0000 |
| # of Bets: | 0 |
True Detective
| | |
| --- | --- |
| Volume: | 0.0000 |
| # of Bets: | 0 |