All Bets
Ethereum Classic price on 1st Oct
Description
What will Ethereum Classic (ETC) trade at compared to Ethereum (ETH) on 1st October 2016 at midday on the Poloniex exchange?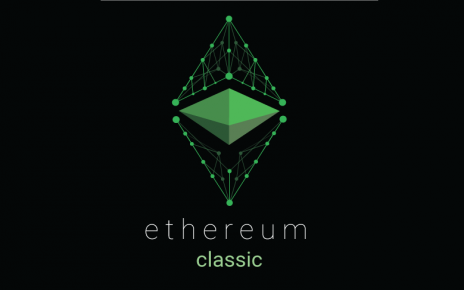 Decision Logic
Source: Poloniex
Time zone used is UTC.
3:48PM, Jul 26, 2016 UTC
11:00PM, Aug 31, 2016 UTC
11:00AM, Oct 1, 2016 UTC

CANCELLED
This bet has been cancelled!
Reason: No one picked the winning option!
Below 0.05 ETH
| | |
| --- | --- |
| Volume: | 0.0000 |
| # of Bets: | 0 |
0.05 - 0.09999 ETH
| | |
| --- | --- |
| Volume: | 0.0000 |
| # of Bets: | 0 |
0.1 - 0.14999 ETH
| | |
| --- | --- |
| Volume: | 0.0000 |
| # of Bets: | 0 |
0.15 - 0.19999 ETH
| | |
| --- | --- |
| Volume: | 0.0000 |
| # of Bets: | 0 |
0.2 ETH or Higher
| | |
| --- | --- |
| Volume: | 0.0000 |
| # of Bets: | 0 |