All Bets
How long the US-Mexico Wall will be?
Description
The US-Mexico border is about 1,989 miles (3200 km) long and traverses all sorts of terrain from empty, dusty desert to the lush and rugged surroundings of the Rio Grande.
Mr Trump: "a wall is better than fencing and it's much more powerful".
So, Donald Trump has said he wants to build a wall as president, do you think he will be able to do it? how long he will be able to construct?
"The wall is not built" if no decision can be reached by the deadline of this bet.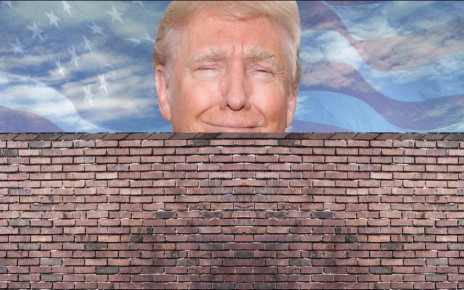 Decision Logic
Options:
1) 0km ( The wall is not built)
2) 1-800km
3) 801-1600km
4)1601-2400km
5)2401-3200km
Sources: Official US Government budget/proyects/reports.
CLOSING IN
2017-11-10 02:15:00
12:32AM, Nov 10, 2016 UTC
2:15AM, Nov 10, 2017 UTC
3:00AM, Nov 10, 2017 UTC
6.610xCurrent Time-Weight Multiplier