All Bets
How low will the bitcoin price go before August 1
Description
With a (likely) fork coming on August 1 the weak hands will probably run and sell in fear. At the same time, people are lining up to buy.
So, how low can it go...?
You are betting on how low the bitcoin price will go between June 14 and August 1st (not how low it will be on August 1).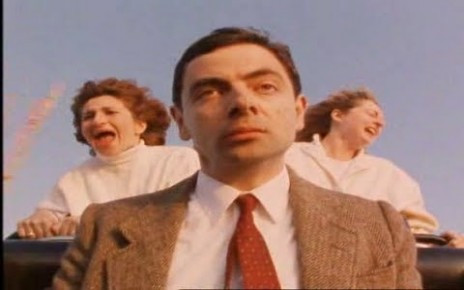 Decision Logic
The price used is the Bitcoinwisdom average USD price.
Bet will resolve at 00:00 on August 1.
Bidding stops a day before.
Example: if the price goes to $1501, $2000 wins the bet.
CLOSING IN
2017-07-29 16:00:00
8:30AM, Jun 15, 2017 UTC
4:00PM, Jul 29, 2017 UTC
4:00PM, Jul 31, 2017 UTC

RESOLVED AT 6:27AM, Aug 5, 2017 UTC
Total Volume:
1.649
This bet has been resolved!
The outcome was "2000"
1.64888739

was split between

26

bettors.

2500
| | |
| --- | --- |
| Volume: | 0.0991 |
| # of Bets: | 9 |
2000
| | |
| --- | --- |
| Volume: | 1.315 |
| # of Bets: | 26 |
1500
| | |
| --- | --- |
| Volume: | 0.1300 |
| # of Bets: | 4 |
1000
| | |
| --- | --- |
| Volume: | 0.1000 |
| # of Bets: | 1 |
500
| | |
| --- | --- |
| Volume: | 0.0050 |
| # of Bets: | 1 |