All Bets
If Second Life restrict registration from Darknet mail
Description
How I know,anonymous emails from Darknet non always banned
even by Second Life,but it's can break rules of Linden Lab about "Age policy".What reaction of Linden Lab?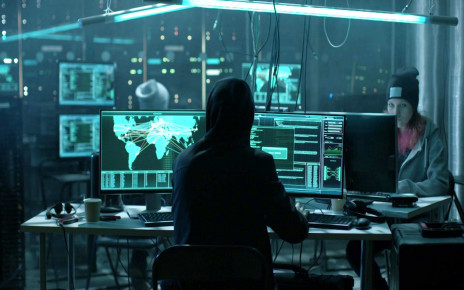 Decision Logic
If SL restricted Darknet mails,win option 1.If permitt but regulated,win option 2,If in game intrude FBI,win option 3
3:21PM, Jun 16, 2021 UTC
4:00AM, Aug 31, 2021 UTC
4:00AM, Sep 12, 2021 UTC

CANCELLED
This bet has been cancelled!
Reason: No one bet on it. Next time, try sharing it with others!
Linden lab ban Darknet email's
| | |
| --- | --- |
| Volume: | 0.0000 |
| # of Bets: | 0 |
Permitt but regulate
| | |
| --- | --- |
| Volume: | 0.0000 |
| # of Bets: | 0 |
Linden Lab report to FBI
| | |
| --- | --- |
| Volume: | 0.0000 |
| # of Bets: | 0 |