All Bets
Silk Road Auction Winning Bid Announced
Description
Will we ever find out the official price paid for the winning bid?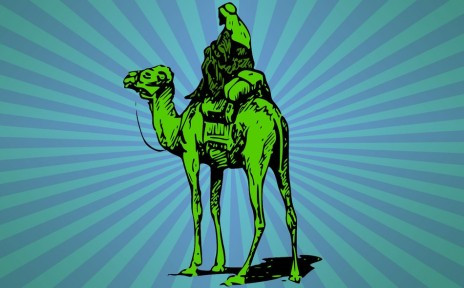 Decision Logic
Per US Marshals or Tim Draper will announce the winning bid amount for the silk road auction. Outcome can come from any credible news source, TV interview, or announcement per usmarshals.gov.
5:26PM, Jul 8, 2014 UTC
5:55AM, Aug 1, 2014 UTC
5:55AM, Sep 1, 2014 UTC

CANCELLED
This bet has been cancelled!
Reason: Only one person bet on it. Next time, try sharing it with others!
YES
| | |
| --- | --- |
| Volume: | 0.0000 |
| # of Bets: | 0 |
NO
| | |
| --- | --- |
| Volume: | 0.0000 |
| # of Bets: | 0 |