All Bets
SilkRoad coins will be sold above market value
Description
According to http://www.usmarshals.gov/assets/2014/bitcoins/ there will be an auction of 9 "Series A" blocks of 3000 BTC each and one "Series B" block with the remaining balance. This bet is about the potential of at least one "Series A" blocks being sold for more USD per BTC than the daily high on bitcoinaverage.com.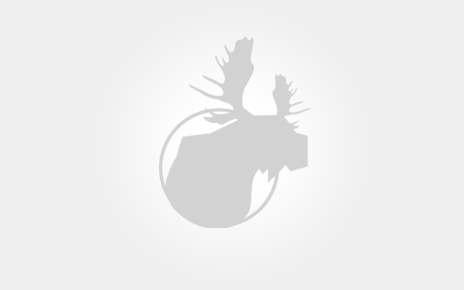 Decision Logic
If the price of 3000 times the "high" column of https://api.bitcoinaverage.com/history/USD/per_day_all_time_history.csv on the 2014-06-27 line is lower than the price for the most expensive "Series A" block of BTC auctioned, this bet is considered "YES".
In other words, if one of the blocks is sold above the highest market price as seen on June 27, resolves as "Yes".
 
If the price paid for the block is exactly the same or lower than on the open market, it will be a "NO".
10:27AM, Jun 13, 2014 UTC
9:55PM, Jun 26, 2014 UTC
4:00PM, Jul 2, 2014 UTC

CANCELLED
This bet has been cancelled!
Reason: Outcome not known within reasonable time. Please move your bets to https://www.betmoose.com/bet/silkroad-coins-were-sold-above-market-value-547 for long-term resolution if interested.
YES
| | |
| --- | --- |
| Volume: | 0.0000 |
| # of Bets: | 0 |
NO
| | |
| --- | --- |
| Volume: | 0.0000 |
| # of Bets: | 0 |