23/9/18 - We sincerely apologize for the recent downtime due to some server issues. Everything is back up and running smoothly thank you for your patience.
All Bets

Unified Korea by 2020
Description
An official public announcement from the highest levels of government of both North and South Korea to be made on reunifying the two Koreas before January 1st 2020 (Korean time).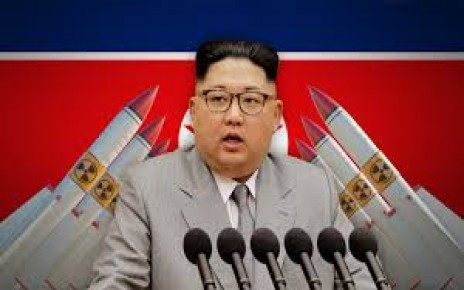 Decision Logic
CLOSING IN
2019-03-06 00:00:00
3:51PM, Mar 6, 2018 UTC
12:00AM, Mar 6, 2019 UTC
12:00AM, Jan 1, 2020 UTC
20.435xCurrent Time-Weight Multiplier