All Bets
Which Party Will Win Control of House in 2022?
Description
Who will win more seats Democrats or Republicans? Will Biden lead the party to victory? Or will Brandon take down the Democratic party in the house?
This bet only applies to the United States House of Representatives. There is an midterm election on November 8th, 2022. January 3rd, 2023 a new house will be in order. This bet is on which party will control more seats after the midterm election.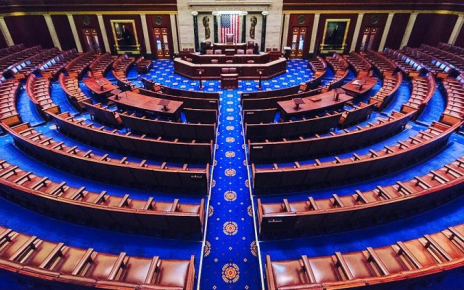 Decision Logic
Which ever party controls more seats in the House of Representatives on January 3rd, 2023 will be the winner of this bet. Multiple news sites will be used to verify such as AP and Reuters. Happy Betting!
CLOSING IN
2022-11-03 03:55:00
10:55PM, Nov 2, 2021 UTC
3:55AM, Nov 3, 2022 UTC
1:25AM, Jan 4, 2023 UTC
21.395xCurrent Time-Weight Multiplier