All Bets
Which series will win the most Emmy awards?
Description
The 2014 Emmy award nominees have been announced. Which series will go home with the most wins? The series with the most nominations are:
Game of Thrones - 19 nominations
Fargo - 18 nominations
American Horror Story: Coven - 17 nominations
Breaking Bad - 16 nominations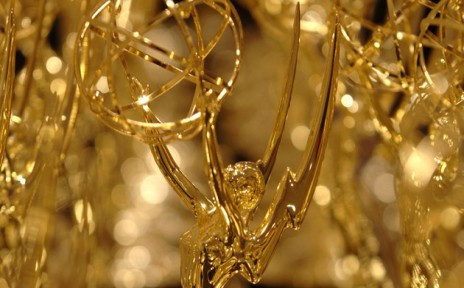 Decision Logic
11:46PM, Jul 10, 2014 UTC
11:00PM, Aug 24, 2014 UTC
11:00PM, Aug 26, 2014 UTC

CANCELLED
This bet has been cancelled!
Reason: No one picked the winning option!
Game of Thrones
| | |
| --- | --- |
| Volume: | 0.0000 |
| # of Bets: | 0 |
Fargo
| | |
| --- | --- |
| Volume: | 0.0000 |
| # of Bets: | 0 |
American Horror Story: Coven
| | |
| --- | --- |
| Volume: | 0.0000 |
| # of Bets: | 0 |
Breaking Bad
| | |
| --- | --- |
| Volume: | 0.0000 |
| # of Bets: | 0 |
Other
| | |
| --- | --- |
| Volume: | 0.0000 |
| # of Bets: | 0 |