All Bets
Will Bitcoin Drop Below $6000 by 2020?
Description
With the recent drop in Bitcoin price, investors are wondering what will happen prior to the upcoming Bitcoin Halvening.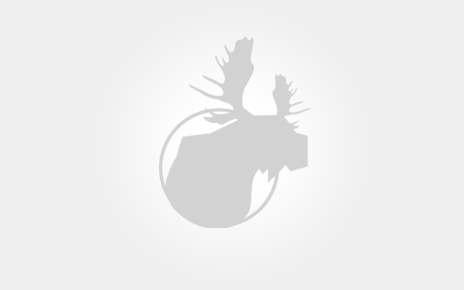 Decision Logic
YES - Bitcoin has dropped below $6000 on or before January 1st, 2020
NO - Bitcoin has not dropped below $6000 during the betting time period
Price will be referenced using the CoinMarketCap website to determine the price of Bitcoin.
CLOSING IN
2020-01-01 00:00:00
5:48AM, Sep 27, 2019 UTC
12:00AM, Jan 1, 2020 UTC
12:55AM, Jan 1, 2020 UTC
6.375xCurrent Time-Weight Multiplier