All Bets
WILL DASHCOIN (DSH) SELL AT $1.00 OR HIGHER
Description
Will DASHCOIN (DSH) sell for $1.00 or higher per digital coin on December 01, 2015?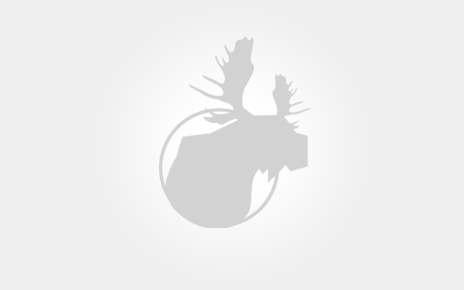 Decision Logic
Price as recorded on Poloniex.com or in the event Poloniex.com has shutdown or dissolved business then according to the DSH market price on a bona fide legitimate crytocurrency exchange.
2:26PM, Dec 24, 2014 UTC
5:55AM, Dec 1, 2015 UTC
3:00PM, Dec 2, 2015 UTC

CANCELLED
This bet has been cancelled!
Reason: No one bet on it. Next time, try sharing it with others!
YES
| | |
| --- | --- |
| Volume: | 0.0000 |
| # of Bets: | 0 |
NO
| | |
| --- | --- |
| Volume: | 0.0000 |
| # of Bets: | 0 |