28/05/2020 - There was an issue with our email service that has now been resolved and all of the backlogged emails have been sent out. Apologies for the trouble!
All Bets
Will Espers reach 10 satoshi in 2019
Description
The long-term goal of Espers is to create secure websites on the blockchain and secure messaging through a system of masternodes. It will make websites load more quickly while also giving users complete control of their data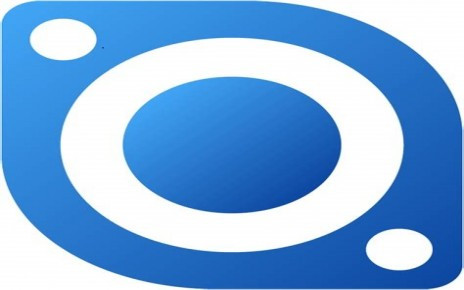 Decision Logic
This decision has been based on the project since many websites are being hacked, and this project can be very successful since is the only coin using a unique algorithm called HMQ1725 that works very different than all projects even bitcoin
5:10PM, Nov 24, 2018 UTC
4:55AM, Nov 19, 2019 UTC
4:55AM, Nov 20, 2019 UTC

CANCELLED
This bet has been cancelled!
Reason: No one bet on it. Next time, try sharing it with others!
Yes
| | |
| --- | --- |
| Volume: | 0.0000 |
| # of Bets: | 0 |
No
| | |
| --- | --- |
| Volume: | 0.0000 |
| # of Bets: | 0 |