All Bets
Will Lil Uzi Vert Release Eternal Atake in 2019?
Description
Eternal Atake is the upcoming second studio album by American rapper Lil Uzi Vert. Lil Uzi Vert published two messages to Twitter "Eternal Atake" and "Eternal means forever. Atake means 2 overtake", that were described as cryptic.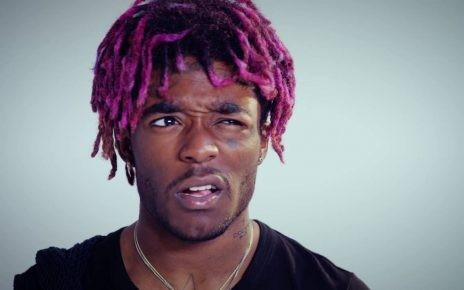 Decision Logic
If Lil Uzi Vert drops Eternal Atake in 2019 Yes will be selected as winner.
CLOSING IN
2020-01-01 04:55:00
5:55PM, May 7, 2019 UTC
4:55AM, Jan 1, 2020 UTC
5:00AM, Jan 2, 2020 UTC
6.640xCurrent Time-Weight Multiplier