All Bets

Will NASA record 2023 as the hottest year on record?
Description
This market will resolve to "Yes" if the data for the Global Land-Ocean Temperature Index for 2023 shows an increase of 1.03°C or greater when it is released. Otherwise, this market will resolve to "No".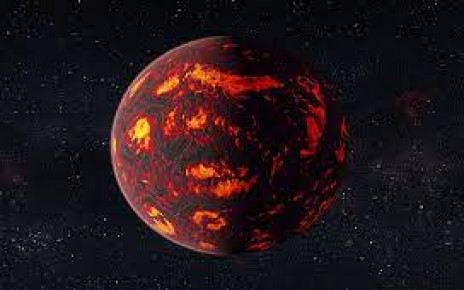 Decision Logic
An anomaly of 1.03°C or greater for 2023 will be sufficient to resolve this market to "Yes" regardless of whether prior years' figures are revised.
The primary resolution source for this market will be the figure found in the table titled "Land-Ocean Temperature Index (C)" under the column "No_Smoothing" in the row "2023" (https://data.giss.nasa.gov/gistemp/graphs/graph_data/Global_Mean_Estimates_based_on_Land_and_Ocean_Data/graph.txt). If NASA's "Global Temperature Index" is rendered permanently unavailable, other information from NASA may be used.
CLOSING IN
2023-12-31 21:40:00
3:42AM, Jul 1, 2023 UTC
9:40PM, Dec 31, 2023 UTC
8:40AM, Jan 7, 2024 UTC
Offered Volume:
0.0310
Backed Volume:
0.0100
Placed Bets
| Time | User | Option | Bet Amount | Odds | Expected Payout |
| --- | --- | --- | --- | --- | --- |
| 8:00PM, Jul 7, 2023 UTC | planetnine | Yes | 0.01 | 2.00x | 0.01940000 |
Anonymous Bet - care to Login or Sign Up?
Placing bet on ""
Send your bet to this address:
1EbocQk64Kh3bXVEebPcsCtcJoB2mRwNhk
* Minimum bet is 0.005 BTC. Note that the odds you get will be the ones prevailing when your deposit arrives. This usually takes up to a minute.
Your bet will be automatically entered when picked up - no confirmations needed!
Payout 0
ROI 0%