All Bets
Will the David Hogg pillow venture fail?
Description
David Hogg wants to start a pillow company to compete with My Pillow.
Will he be successful?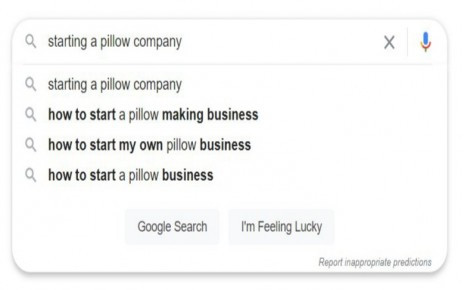 Decision Logic
I would judge "success" in this case as being able to find a unionized manufacturer (he set that criteria himself) to make these woke head cushions and bring them to market.
7:05AM, Feb 5, 2021 UTC
6:55AM, Mar 1, 2021 UTC
5:55AM, Jul 5, 2021 UTC

CANCELLED
This bet has been cancelled!
Reason: Only one option had bets placed on it. Next time, try sharing it with others!
YES
| | |
| --- | --- |
| Volume: | 0.0000 |
| # of Bets: | 0 |
NO
| | |
| --- | --- |
| Volume: | 0.0000 |
| # of Bets: | 0 |