All Bets

Will Ukraine finally retake Crimea ?
Description
Mad Vlad has barely survived attempted Russian mutiny. Will the Fearless Ukrainian Leader seize this once in a lifetime opportunity to reoccupy Crimea?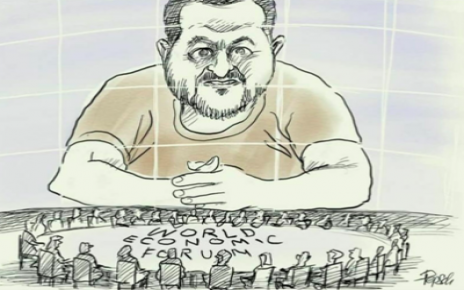 Decision Logic
if Ukrainian military forces establish full control over the Crimean Peninsula any time before the Outcome date, this bet will be resolved as YES, otherwise it will be resolved as NO. Pls, note that for the purpose of this bet it is irrelevant how exactly Crimea will be recaptured by Ukraine. It might be a military counter-offensive or some sort of a diplomatic settlement. This bet can be resolved early. Mainstream media consensus (Reuters, BBC,BLOOMBERG) will be used to make a judgement.
CLOSING IN
2023-09-30 22:00:00
1:59PM, Jun 26, 2023 UTC
10:00PM, Sep 30, 2023 UTC
5:00PM, Oct 30, 2023 UTC
2.055xCurrent Time-Weight Multiplier