All Bets
Description
This bet is determined by you: the betters on this site. You choose which side (A or B) you want to bet on and the team with the highest amount bet on them at the end is the winner. I would advise betting early to get the bonus. I have checked the terms of this site and found nothing against this and they did say to be creative!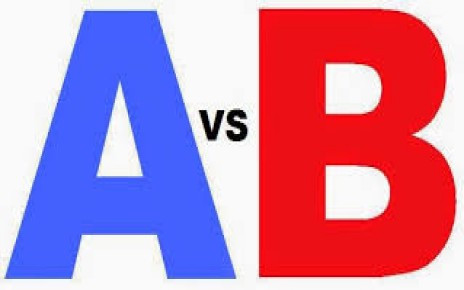 Decision Logic
The team that has more bitcoin bet on it at the end time wins. The current amount is displayed on this page.
5:11AM, Nov 23, 2015 UTC
7:25AM, Jan 1, 2016 UTC
7:55AM, Jan 1, 2016 UTC

CANCELLED
This bet has been cancelled!
Reason: No one bet on it. Next time, try sharing it with others!
Team A
| | |
| --- | --- |
| Volume: | 0.0000 |
| # of Bets: | 0 |
Team B
| | |
| --- | --- |
| Volume: | 0.0000 |
| # of Bets: | 0 |